Wedding Top Tips - Cake | Claire's Sweet Temptations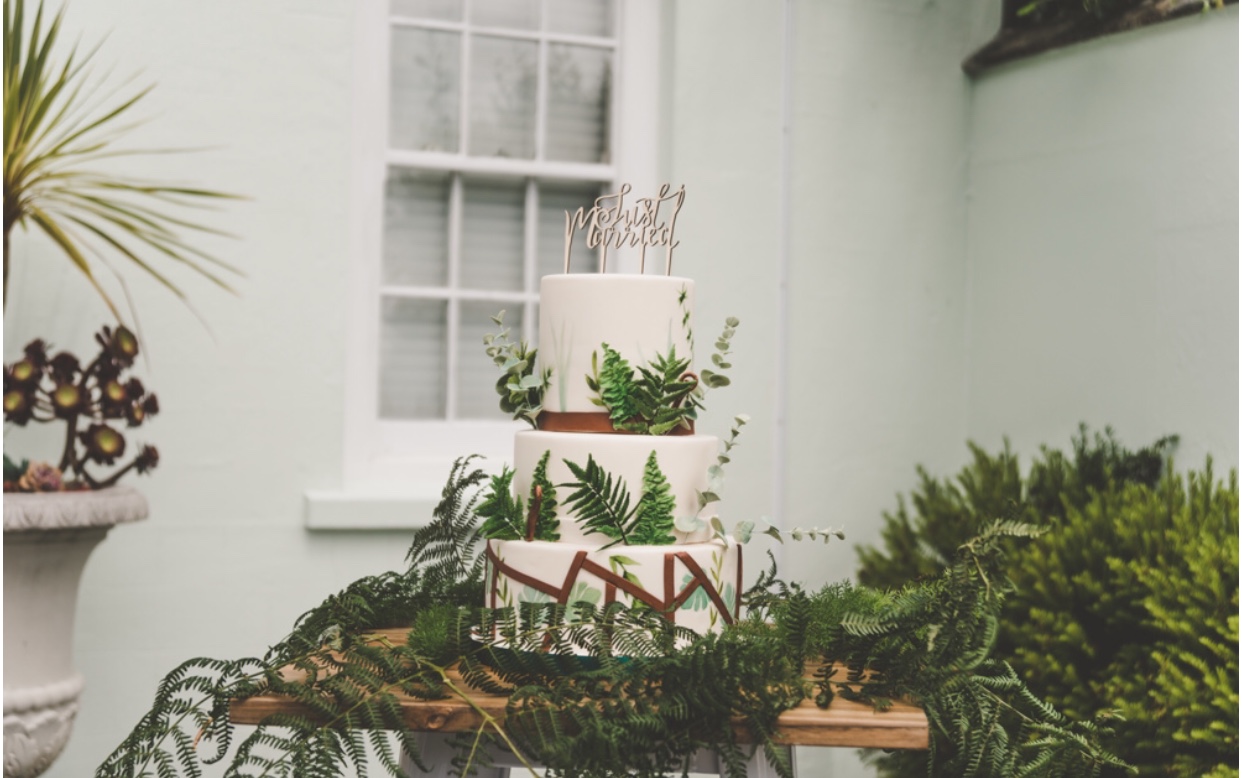 Claire's Sweet Temptations - Wedding Top Tips
This is the 5th installment of my blog series "Wedding Top Tips". It's all about cake this time as I'm interviewing Claire from Claire's Sweet Temptations.
Tell us a bit more about your company and how it came about?
I make bespoke cakes for all occasions, predominantly weddings. I've baked all my life, but decided to turn my passion into a business 5 years ago. Now I'm an award winning cake artist providing wedding cakes all over the UK. Everything is done in my studio in a pink house by the sea in Cornwall, and everything is made by me, for you.
What has been the best or most memorable wedding you've worked on so far?
Probably a Death Star! That was fun. Although my favourite to make is sugar flowers, I love cakes dripping in flowers, they are so romantic. Saying that you can do almost anything in sugar, and it's nice to make the cake reflect you as a couple.
What are your 2 top tips for brides and grooms to be?
Book early! Don't listen to the advice that 4 months is the lead time on cakes. I've got 2019 bookings already. Even if you're not sure what you want, still get a deposit down to secure the your chosen cake maker. Have what you want, even if it's a bit out there. The cake is a great way to have fun and really personalise your wedding.