Wedding Top Tips - Hair & Make-Up | Brush Ltd.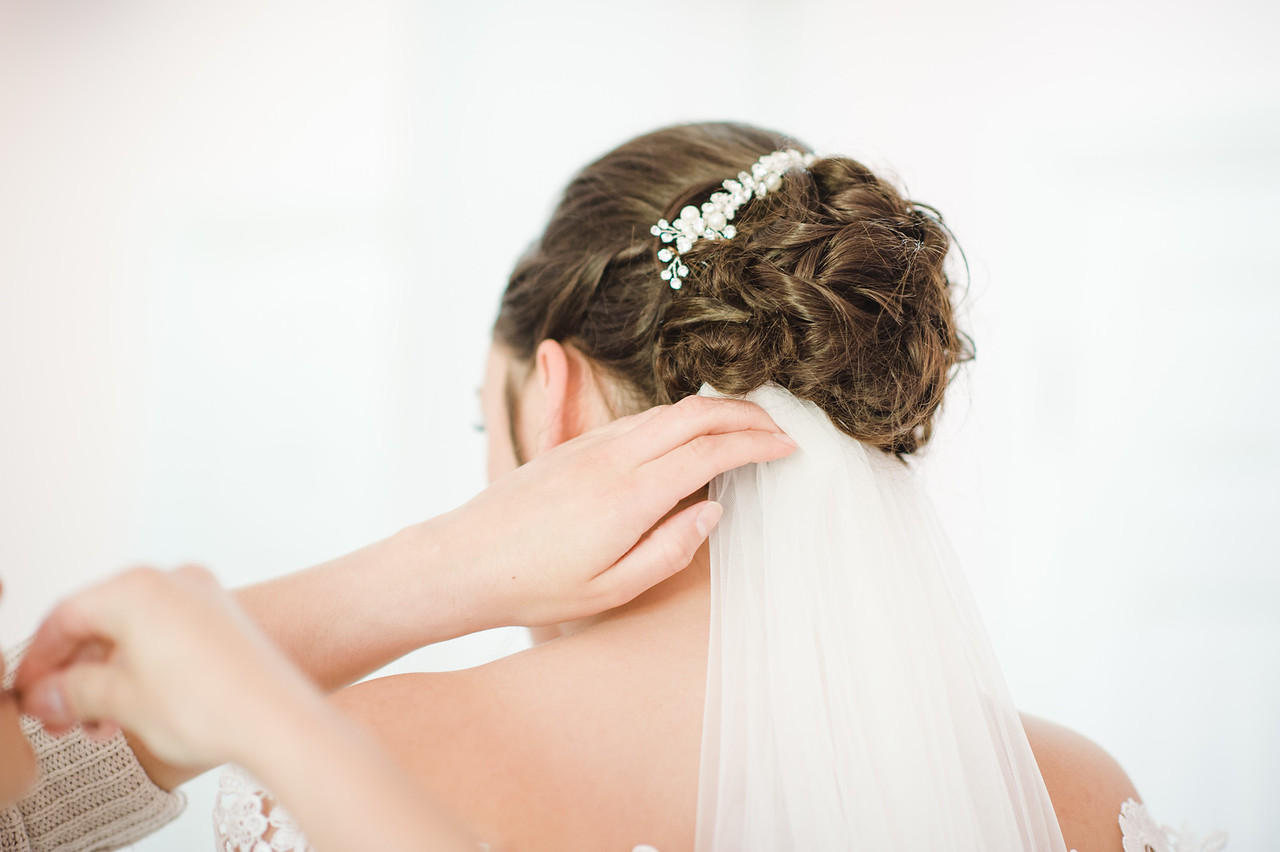 Brush Ltd.
Top Wedding Tips
The 2nd instalment of my new blog series - Wedding Top Tips. This time with the girls from Brush Ltd. - Sian & Georgia!
Tell us a bit more about your company and how it came about?
We have been friends for years now and both been freelancing individually for a while, with the majority of our work being hair and makeup for weddings. We had been talking for ages about working together and after seeing so many mobile beauty apps in London we identified the need for more beauty options for women in our local area (Berkshire). We wanted to create a company that offers luxury beauty treatments direct to people's homes. Helping time-poor professionals, those less mobile or busy mums to look and, more importantly, feel beautiful when it comes to getting ready for any occasion. From this, we launched Brush Ltd - a premium beauty concierge service offering Hair, Makeup, Nail and Massage treatments. With such a saturated market in London, and the home counties fast becoming a more popular place to live and commute from, we decided to focus on Berkshire, Buckinghamshire Oxfordshire and Surrey. On top of mobile hair and beauty, we have also combined our already successful wedding businesses and continue to cover all wedding hair and makeup services. We are also in the process of expanding to eventually include other beauty treatments such as lash extensions, spray tanning and more.
What has been the best or most memorable wedding you've worked on so far?
We would have to say our first wedding together as Brush Ltd! Everything was perfect, it was a gorgeous day, the venue was incredible, we both walked in and said, this is where we want to get married one day! We had a really lovely bridal party and everyone was over the moon with their hair and makeup, couldn't ask for more!
What are your 2 top tips for brides and grooms to be?
Makeup tip - double your intake of water in the week before your wedding!! It will leave your skin fresher, hydrated and glowing and you will really notice the difference even under makeup!
Hair tip - Always take into account your personal style when picking your wedding hair style. Tell your stylist how you normally wear your hair and they will work with you to create a look that you feel 100% comfortable with. On your wedding day you want to look like the best version of yourself and not a totally different person!
Contact - Sian Miller & Georgia Souter
Email - brushltd@gmail.com
Phone - 07794545505
Website - https://www.brushltd.com/
*All photos are provided by Brush Ltd.